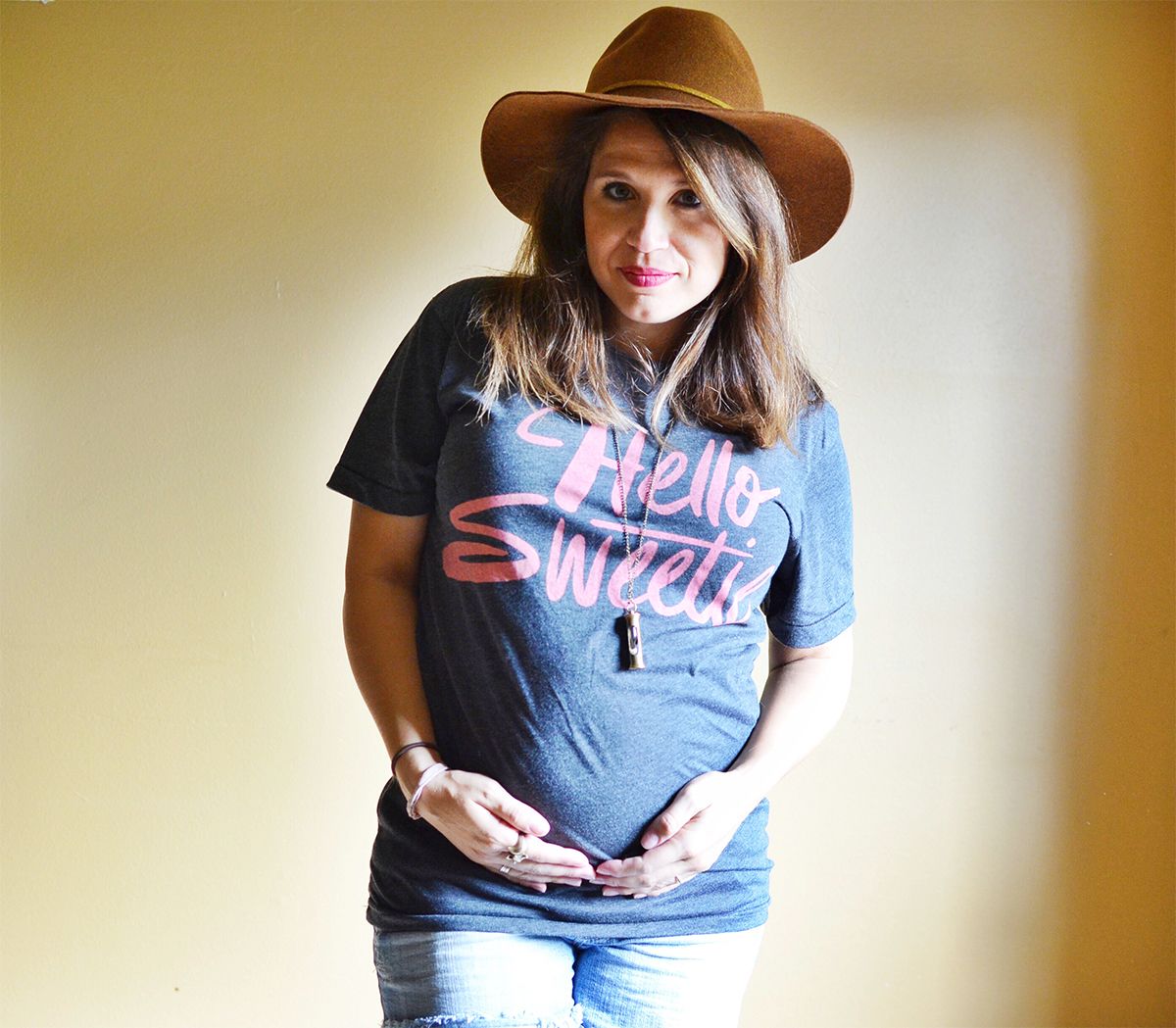 Daniel and I have been trying to physically make more room for a baby in our home. We have five years of too much stuff in this house, so one garage sale, heavy trash day, and multiple boxes and bags of donations later, we have started painting. There's quite a bit of a switcharoo with bedrooms and closets going on, as well as some exterior repairs. I can't wait to clear the entire room out and start from scratch. If you are interested in following along with these updates you can check my snapchat: grrrfeisty – that's 3 Rs!
As if my life isn't about to do a 180, I signed up to take the GRE so I can apply for grad school. I loved my flexible multi-job schedule before, but it's not going to work for much longer, financially and scheduling-wise. I'd also like to have the ability to save for someone else's future, and travel as a family. Fingers crossed I'll have the brains and willpower to be movin' on up. 🙂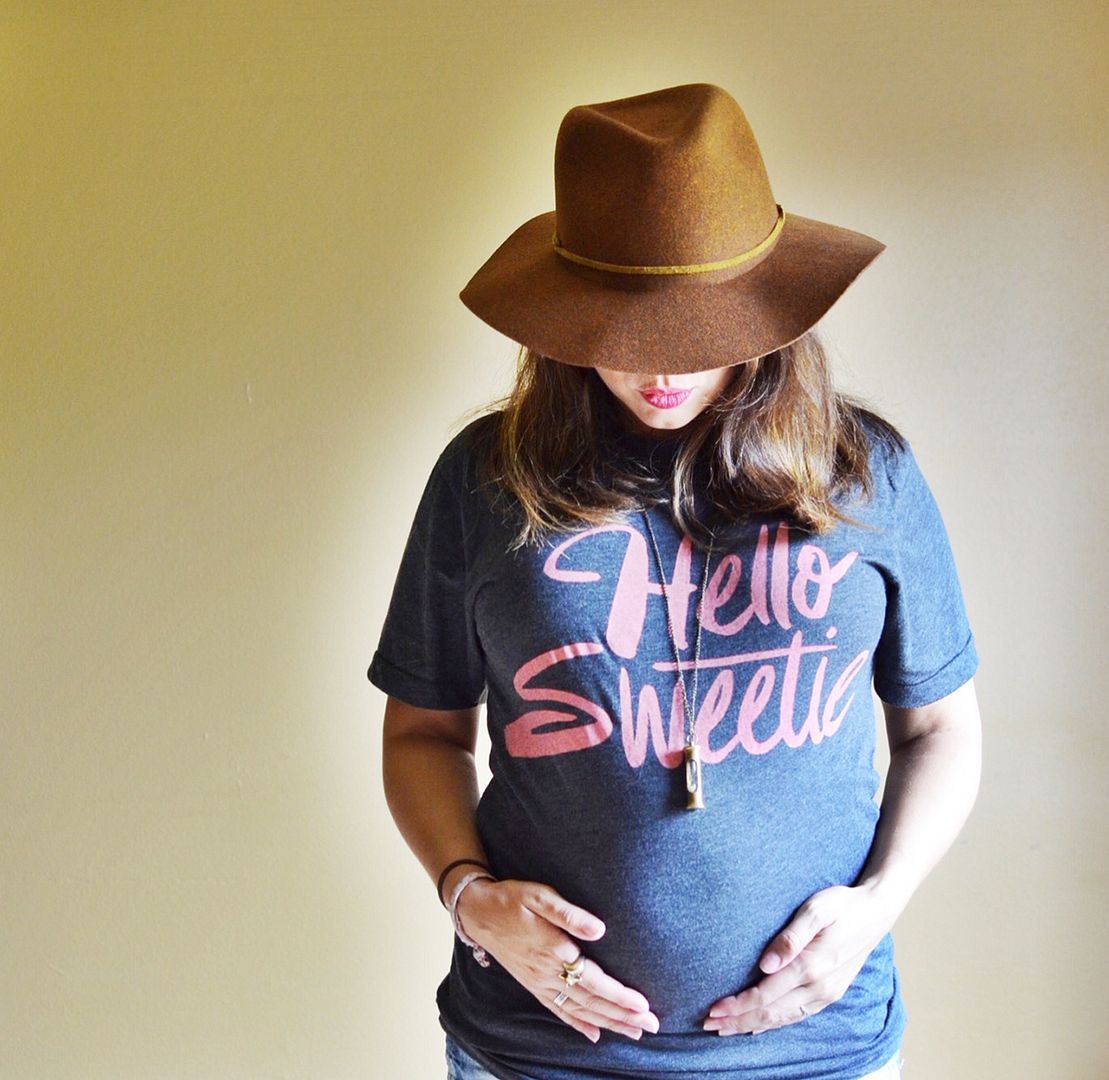 Pantropic fedora  //  Jordandené Doctor Who t-shirt  //  Hourglass necklace
I maaay have purchased this matching themed Jordandené onesie for the baby.
xoxo
p.s. I started feeling her kicks this week!