This shop has been compensated by Collective Bias, Inc. and its advertiser. All opinions are mine alone. #OREOThinsAreIn #CollectiveBias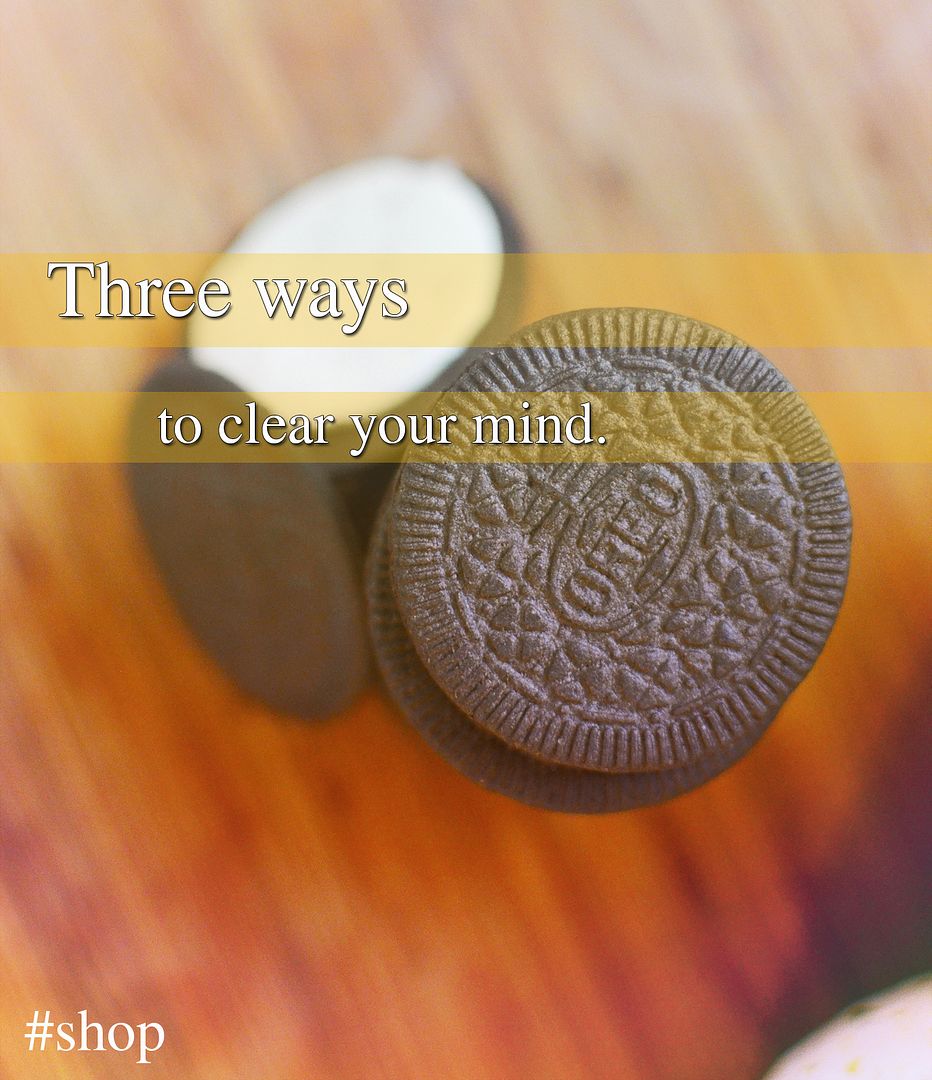 Nothing like returning from an amazing trip [more on that later] to be greeted with the harsh slap of reality. It's no secret that the past couple days have been really hard. While Daniel and I were out of town having such a great time, our home was violated. The worst part was that the person tried on my clothing – intimates included – and made a mess of my bathroom. How do you get over that? It seems as though a ghost remains in our home. If you don't stay preoccupied, your thoughts wander, and you can see the ghost going from room to room, tossing your belongs around, digging through your life. Thank goodness the dogs seem fine, but you can tell that Rory [kitty cat] was pretty stressed out. While it seems wrong to already require a "me time" snack after a few days of blissful vacation, it was definitely necessary.
My cousins are always teasing me about my love of OREOS. The last time I was in Miami, they made the mistake of buying a pack…and placing it in plain sight. I attempted not to tear through the entire package in one or two days…but that didn't work out too well. ha! Since then, whenever they are enjoying their OREOS, they send me snaps as torture. Well guess what? It's my turn! Ely and Javi have yet to try OREO Thins, and I was definitely enjoying a few last night after a really tough day. I bought two different kinds at CVS [Original, Mint – I didn't see Golden!] and love how streamlined the packaging is because of the thinner nature of the cookie. It also makes the texture crunchier, which is always a satisfying sound. 🙂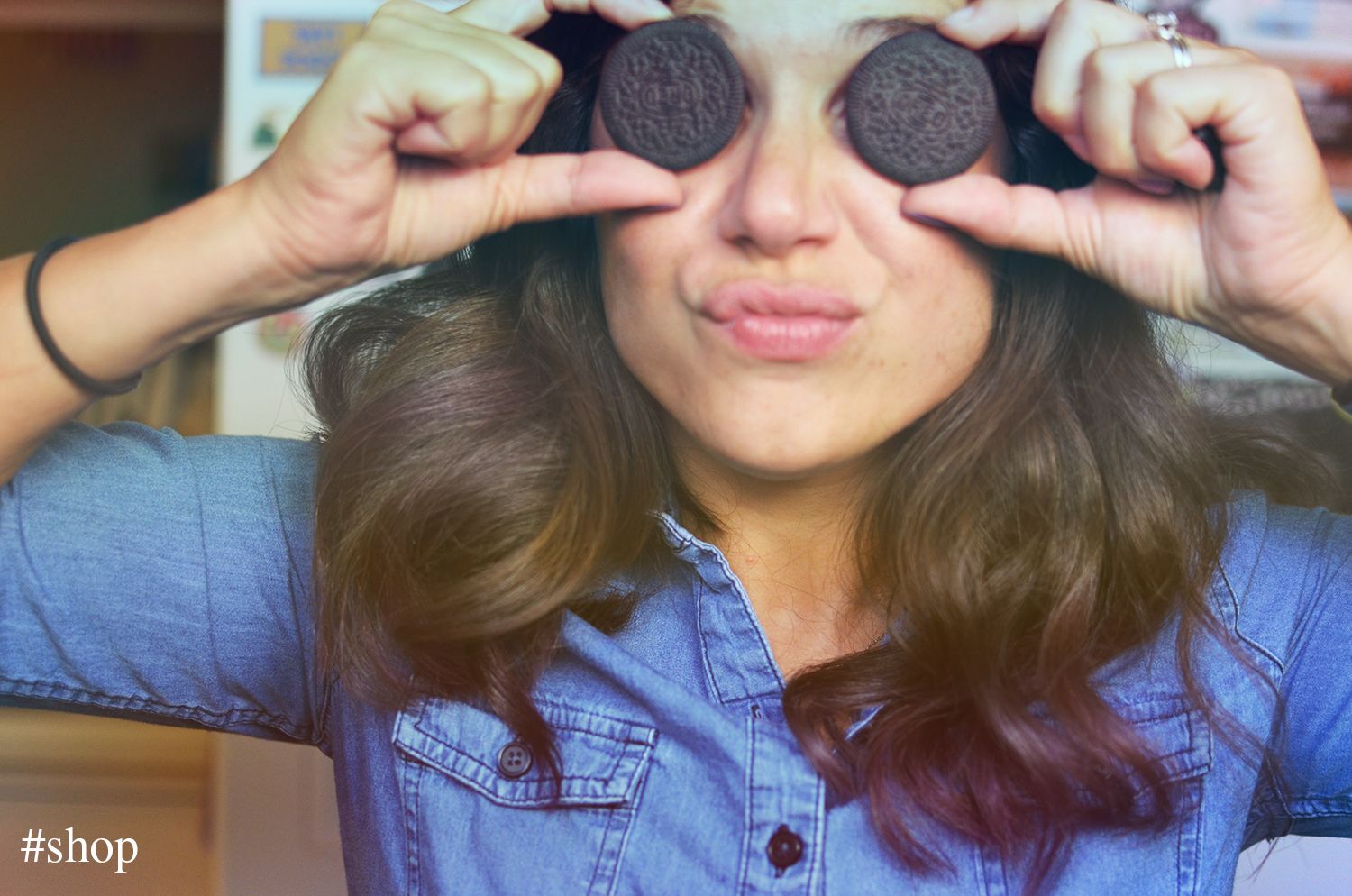 Three ways to clear your mind.
1. Get out of the house and interact with others.
Whether you are grabbing dinner with friends or working, focusing on others will "take your mind off that pain" [Major Payne!]. Usually I escape to my parents' house, but I have an overnight dogsitting job lined up soon. I'm excited because the dogs are huge and sweet, and will definitely preoccupy my brains! I've already packed by bag with the necessities. Polaroid souvenir for the dog parents, and snacks for me! 🙂 And in case you can't figure out their coffee maker, stir-ins!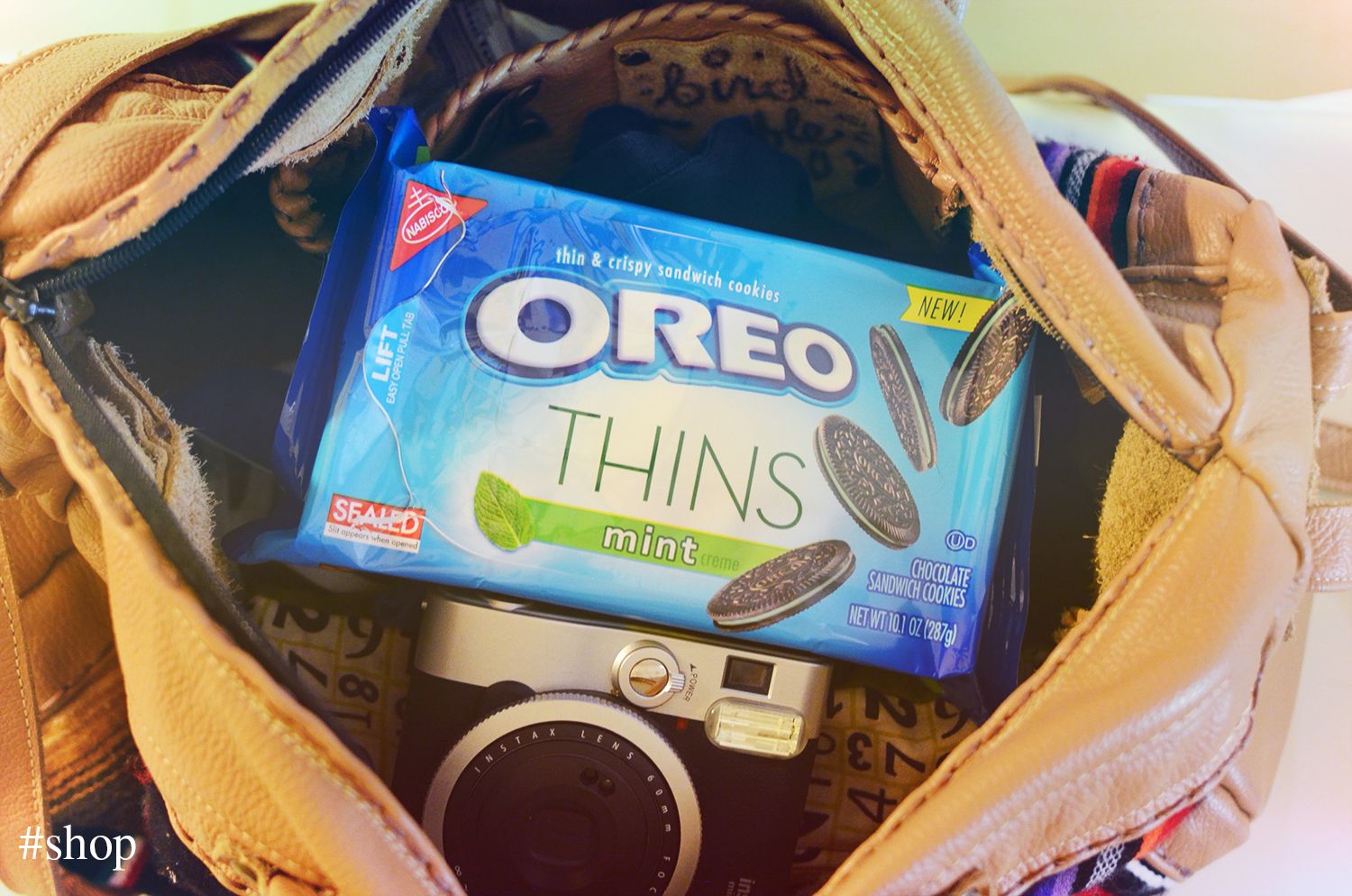 2. The popular, "Netflix and chill."
The first night everything went down I couldn't sleep. My mind was racing, I was considering my options, what I wish I had done differently… It was 4 AM and I desperately needed sleep in order to face the day. So I put on my headphones, opened up Netflix, and scrolled over to the Office. Within a couple episodes I was out. I could focus on Michael Scott's antics and Jim and Pam's relationship until my eyelids were too heavy. Screen time is the easiest escape.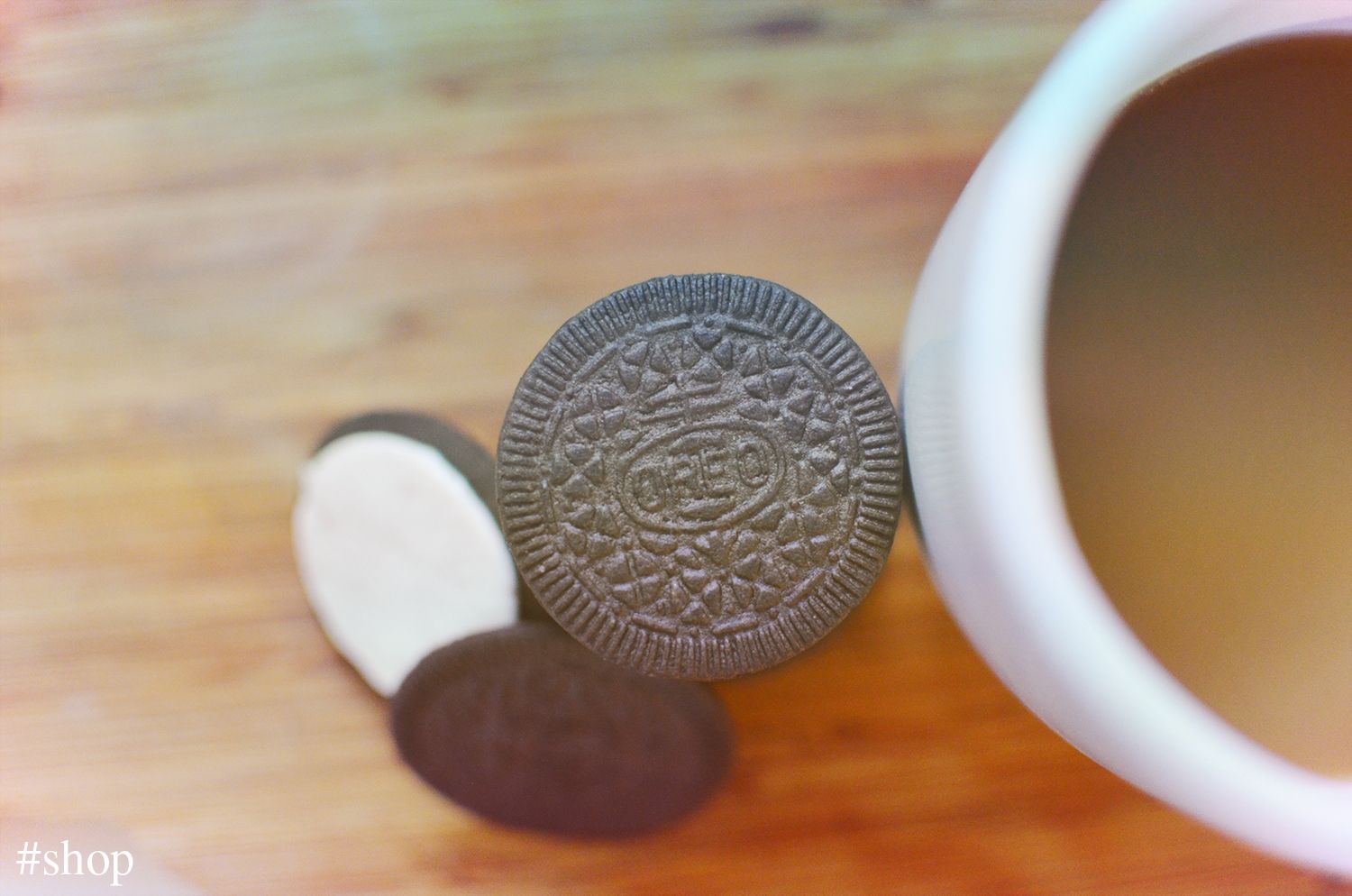 3. Exercise! 
Whenever I really don't want to go work out, I really really should. And I'm not talking a solo workout where your mind is racing. This escape goes hand in hand with "interact with others." My Crossfit friends are hilarious and would definitely take my mind off of things. This Legally Blonde quote seems appropriate: "Exercise gives you endorphins. Endorphins make you happy! Happy people just don't shoot their husbands." Daniel is safe! 🙂
xoxo
How do you take your mind off things? Clear your head of any worries? [Also – if you've tried the new OREO Thins – which flavor do you prefer? I'm totally a mint girl!]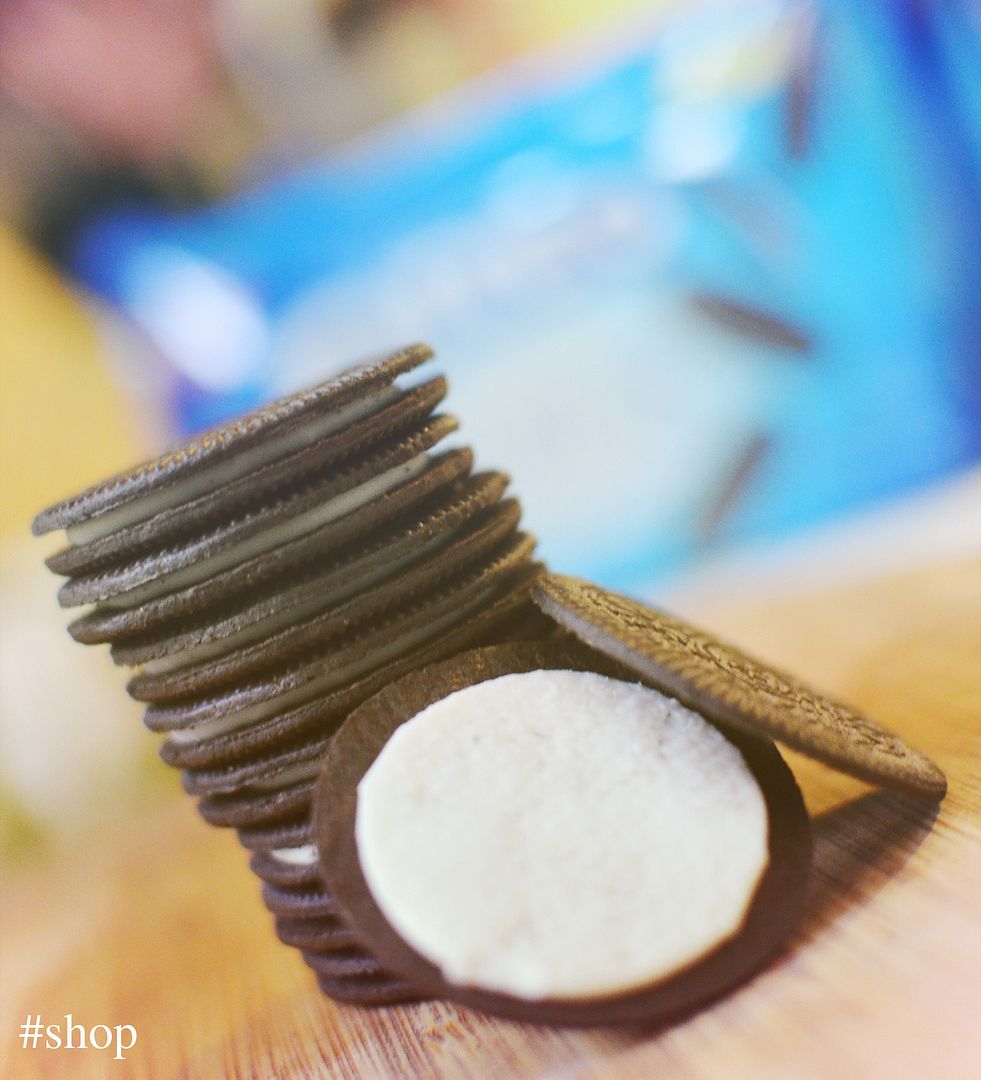 Enter the OREO sweepstakes below for a chance to win win win! 🙂