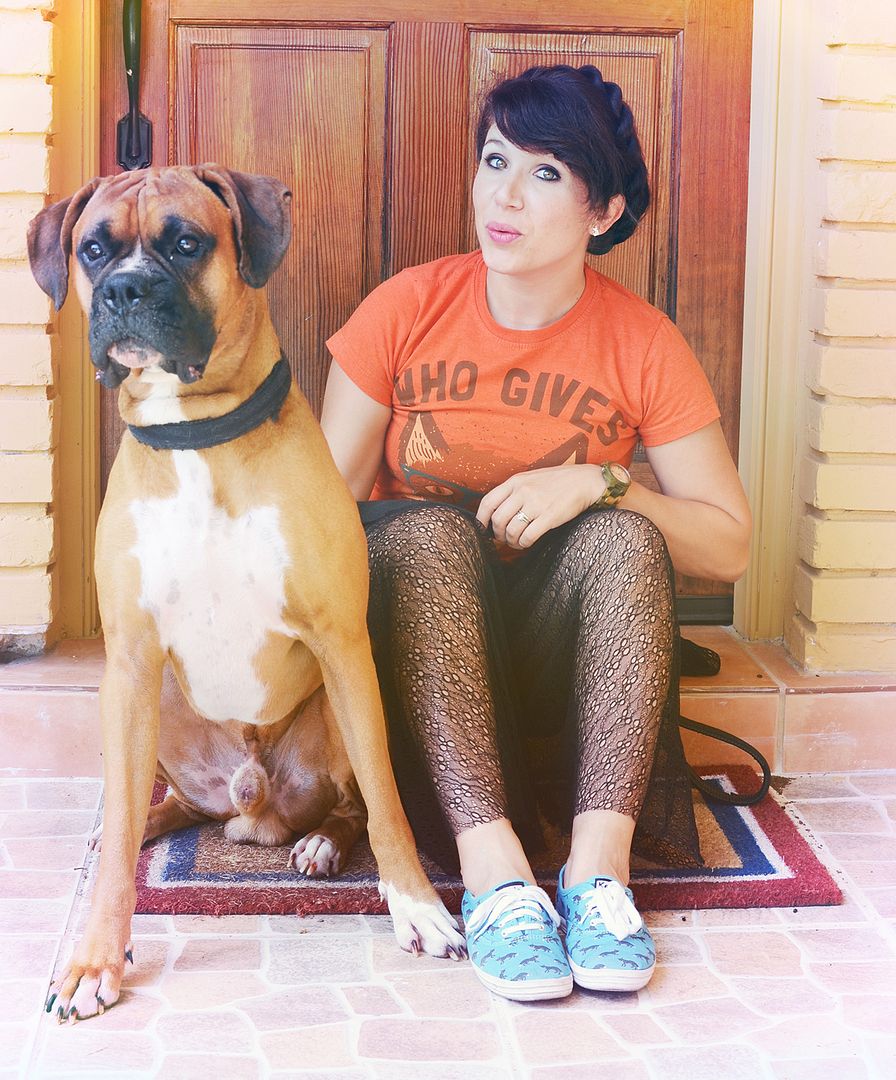 While I am incredibly happy to be back with Daniel and my animals, I miss my family! And I even miss Chasey-poo. He was a very sweet roommate while I stayed with my cousin's. We spooned a bit, and while he stepped on me a few times, I know he didn't mean to hurt me. 🙂
I typically have quite a bit of downtime in Miami because my grandparents are pretty chill and my cousins both work. Free time for me is like writing/photography time, and there were quite a few blog assignments I wanted to get done – location change, featuring family, etc – and they all helped me so much! Whether we were hunting specific products down at several different stores, photographing them, cooking, making coffee, making coffee posts, braiding my hair, or helping me with outfit photography, they were there for me. I truly hope it didn't seem like I was working the entire trip!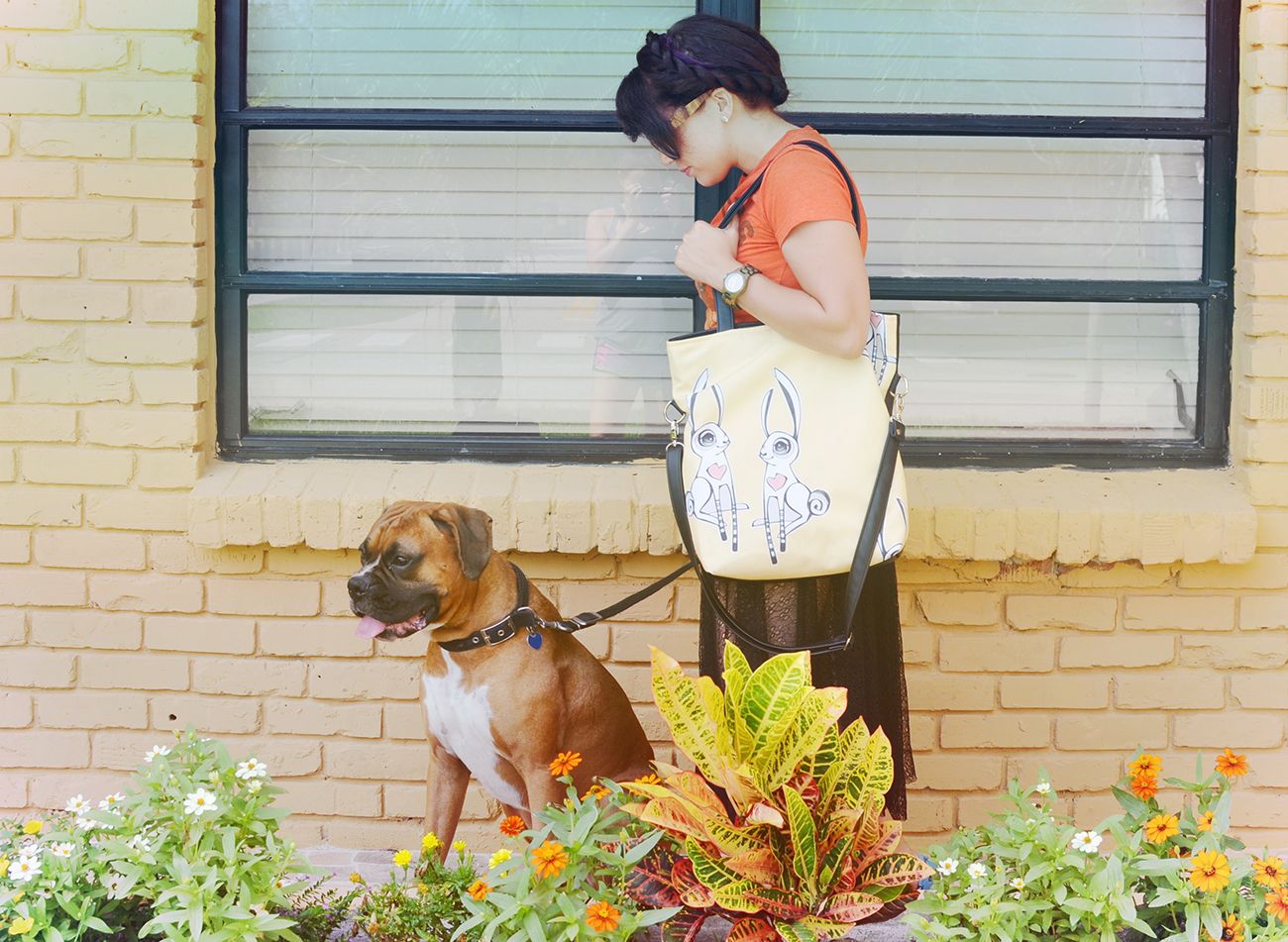 Jord wooden watch // Cykochik Love Bunnies tote – use grrfeisty2015 for 20% off!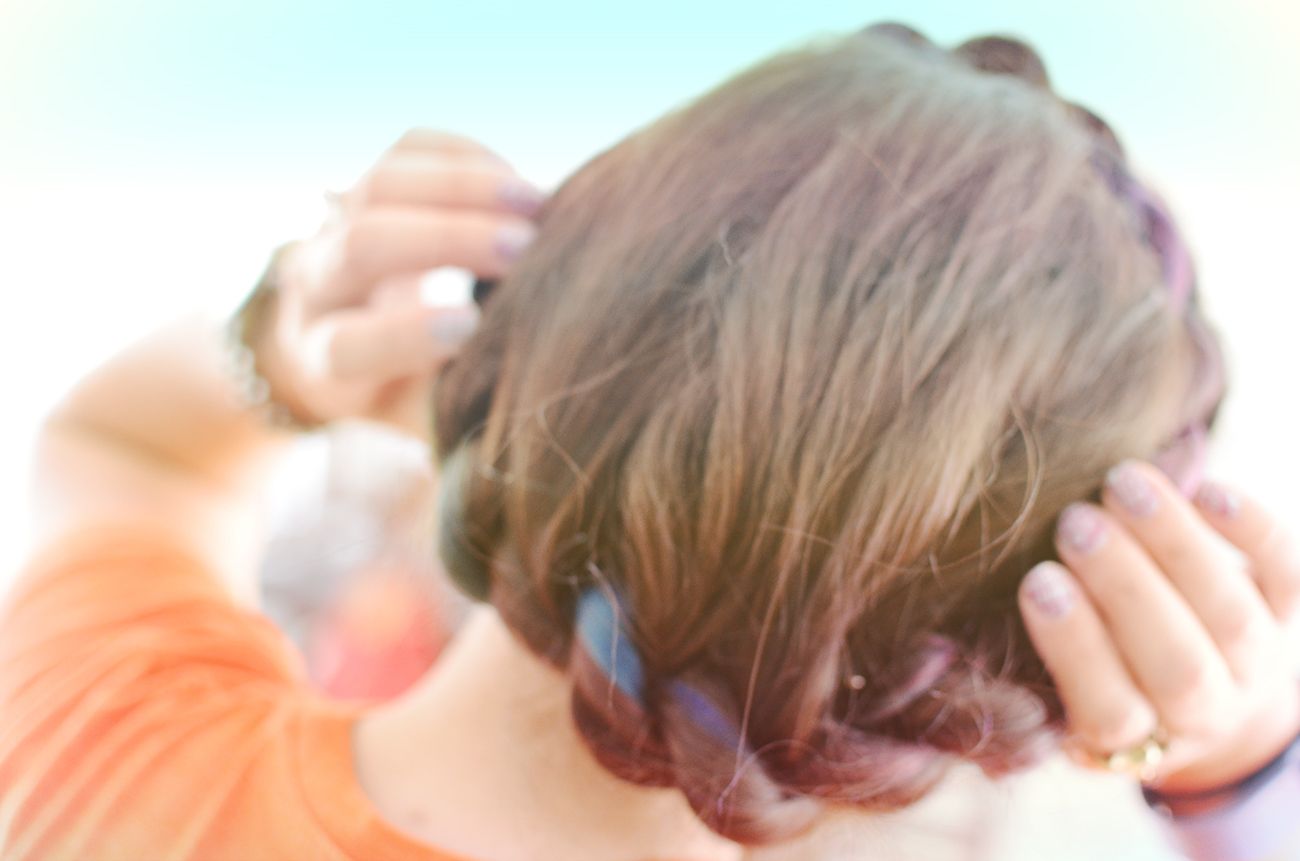 Ely told me to pick a braid and she'd try it, so I googled it and came up with this gorgeous braid crown. Kind of like milkmaid braids except more like one long french braid. She hooked me up with a fishtail most days. 🙂
How cute is this?? A boxer and a bunny – total bffs. I couldn't help but snap photos, snapchats – just put it all over! My cousins' neighbor's bunny is in love with Chase. Well, that's our theory. 🙂 They run back and forth and bump noses. All of the cute!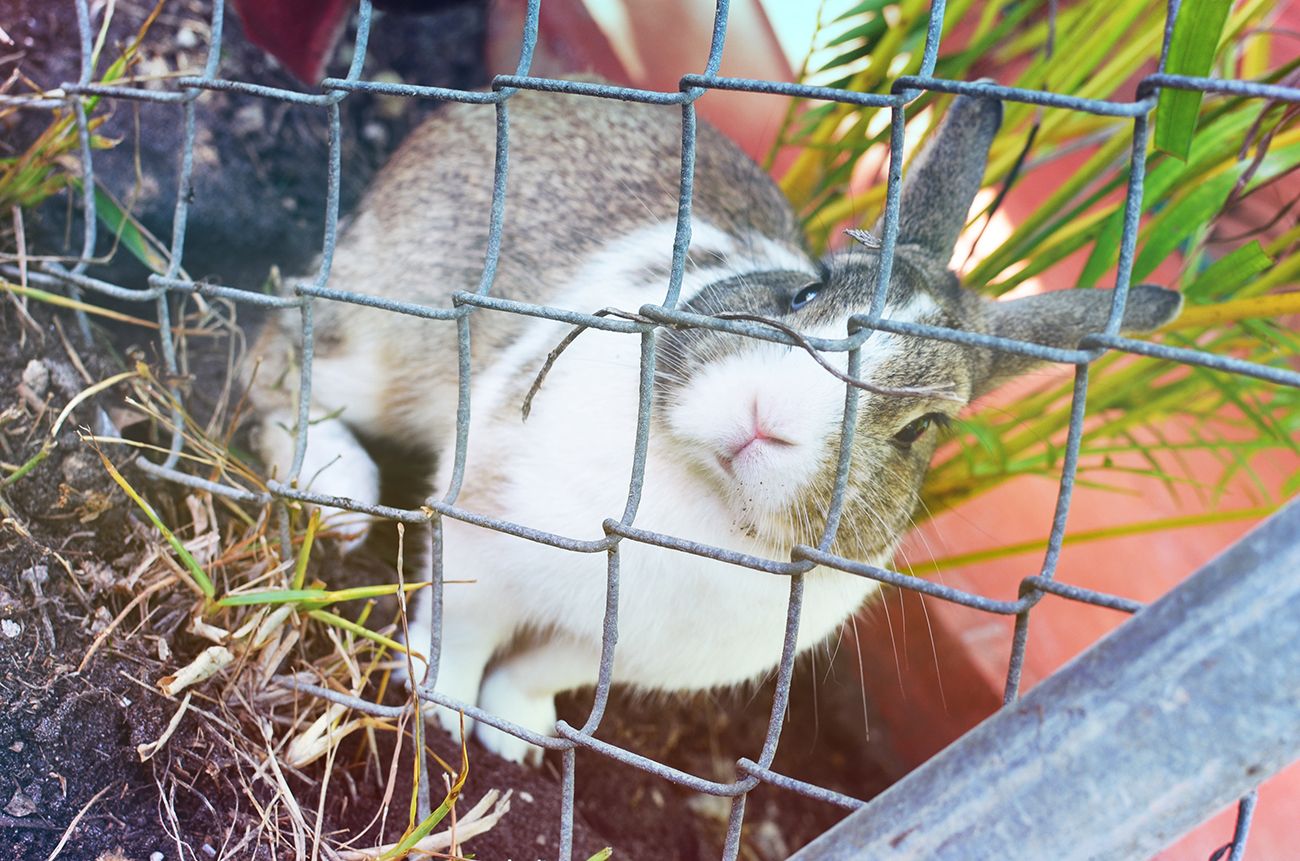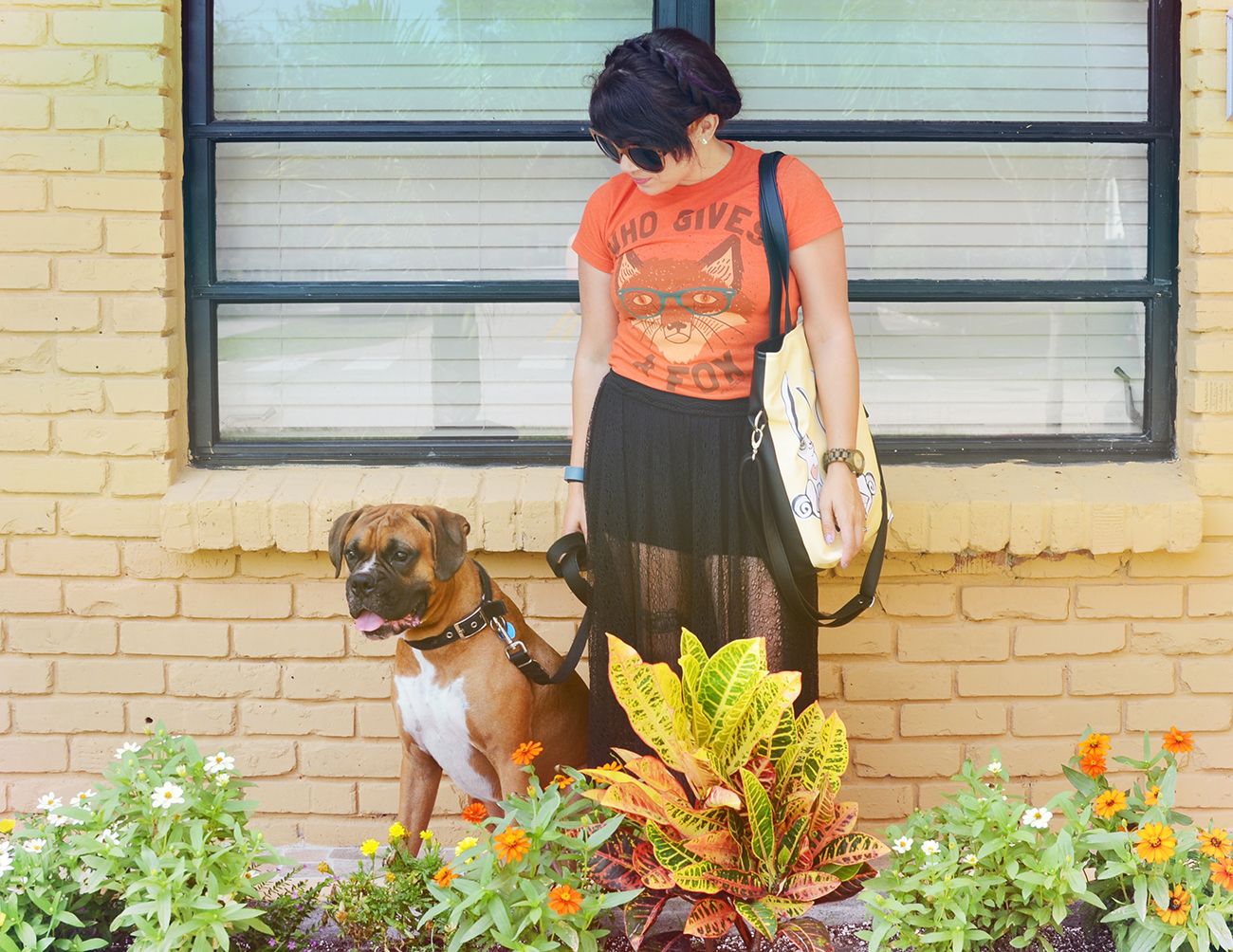 Until next time!
xoxo