It has been a whole week since my craziest driving adventures of 2015! AKA the weekend when TXSC 2015 and my roller derby game were on the same weekend [in different cities!]. WOO!!
This year the conference was in north Austin at a Girl Scout camp. It was super cute set up and we didn't really spend all that much time in our rooms. They were so well made up, with goodies from tiny prints and Luna bar waiting on the beds. Everyone also got a bag from TOMS [did you know TOMS stands for "Tomorrow Shoes"?] and hair and skincare products from milk + honey, SW Basics, and Verb.
I attended a few really great sessions [i.e. Maiedae/Squarespace], and there were so many inspirational keynote speakers! First up: The Bloggess. I forgot my book! Luckily she signed a post-it for me. We chatted about how awesome Doctor Who is after I noticed her TARDIS phone case. The next day, Bethany Joy of TOMS shared some pretty inspirational words, just before handing out beautiful canvas bags to all.
Between Saturday night and Sunday morning Maria [Little Tree] and I hightailed it back to Houston for my roller derby bout and returned. She's a trooper for making the drive with me [and teasing me about my game day makeup]! We made it to the bout after some nasty traffic, and didn't lay our heads back down at camp until about 4am. #bloggerlife
Luckily we were able to sleep in on Sunday and it was glorious! I was so tired and hungry that I devoured about half of the Girl Scout cookies that were awaiting me upon my return from Houston before heading out to our morning activities.
Sunday's speaker was Sophia Rossi of Hello Giggles. She was so adorable and was recruiting people to go to her book signings! Hopefully I can make her Houston date at Blue Willow. I love that place! She also gave everyone free copies of her new book that doesn't come out until May. She's known for having a million best friends, which was definitely the conference theme this year.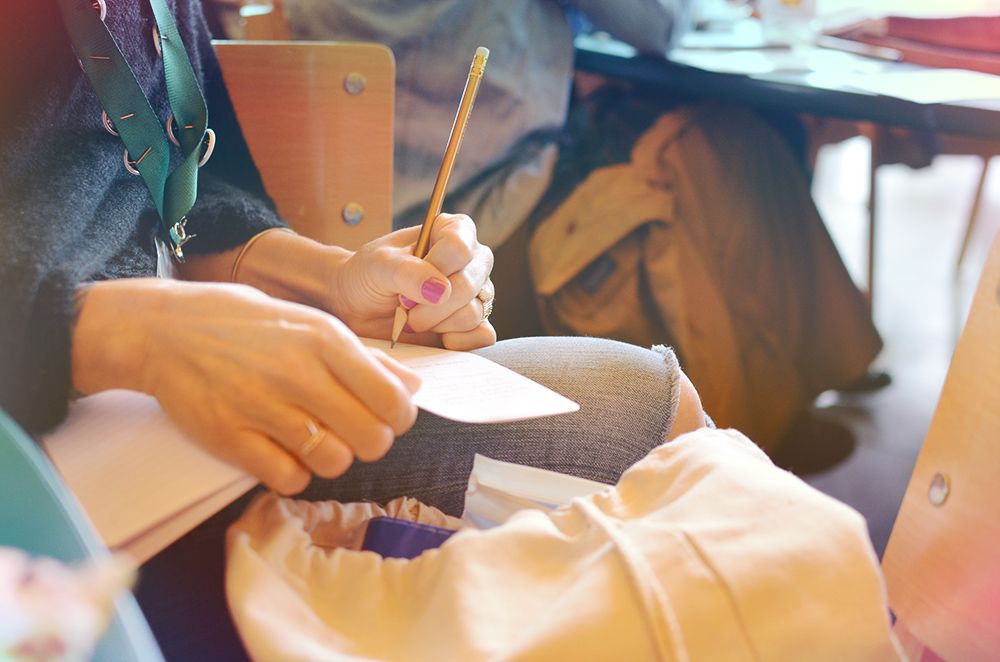 The grrfeisty pencils live on! 🙂
TOMS roasting company provided us with lots and lots of coffee! 🙂
Aforementioned free bags for all!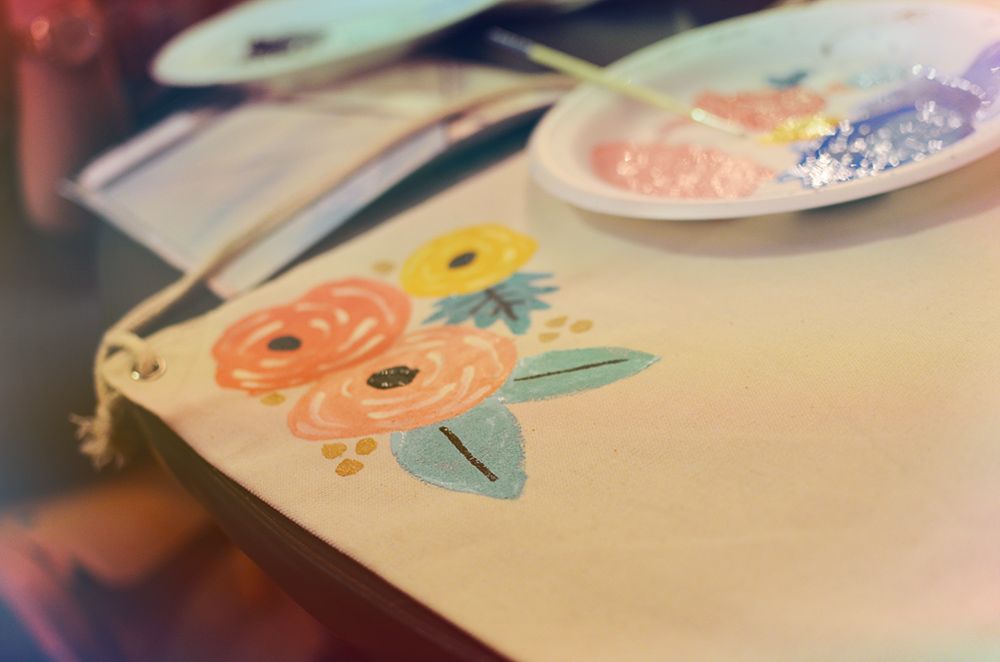 I snapped a shot of Melissa's talented craftery.
The Bloggess and I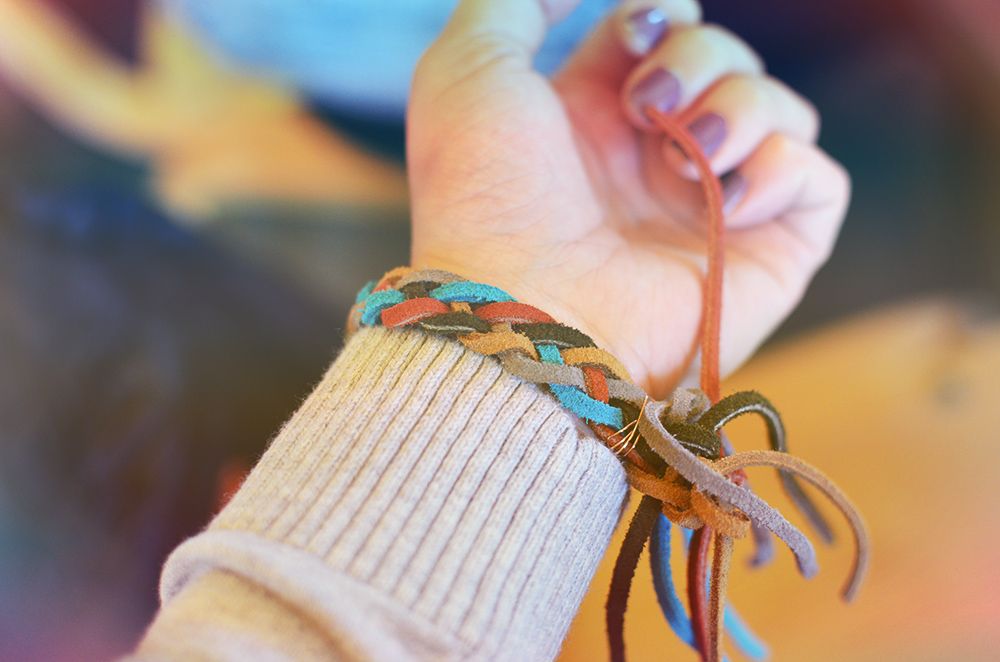 So proud of my friendship bracelet I made at the Minnetonka craft table. 🙂
I'm sad that it was Indiana's last TXSC conference. It's always fun networking and note-taking. If you know about any other cool blog conferences, let me know! I'm attending Blog Elevated later this year, and hopefully Thrive's second conference next year. 🙂
xoxo