I'll be honest, when putting together outfits for a "what I wore" post, jewelry is always the hardest part to incorporate. There's always something I'm in love with for that moment, and then I want to pair it with everything, even if it doesn't really match too well. 🙂
Lucky for me I found a service that helps with just that problem! Rocksbox contacted me about trying out their subscription box. You choose your favorite pieces from their website, fill out a style survey, and 3 shiny new goodies appear on your doorstep. I received my first box within a week or so of filling out the survey. You can receive and return multiple times within the time span of your subscription! They'll send the next package out as soon as the previous is received!
My absolute favorite was the Rosalie Crystal Ring. I didn't want to take it off, no matter what I was wearing! The jewelry was all high quality, sparkly, and irresistible! I now have the choice to buy, borrow, or swap any of these items. 🙂
The kind folks from Rocksbox are offering a free month to Grrfeisty readers! Use code
roxyrodriguezxoxo to sign up, get your first month free, and then decide if you want to borrow, buy, or swap. 🙂 Remember, one month doesn't mean one box, it's as many swaps as you want in that time span! Pretty cool, right??
Be sure to read through the FAQ, it's so helpful!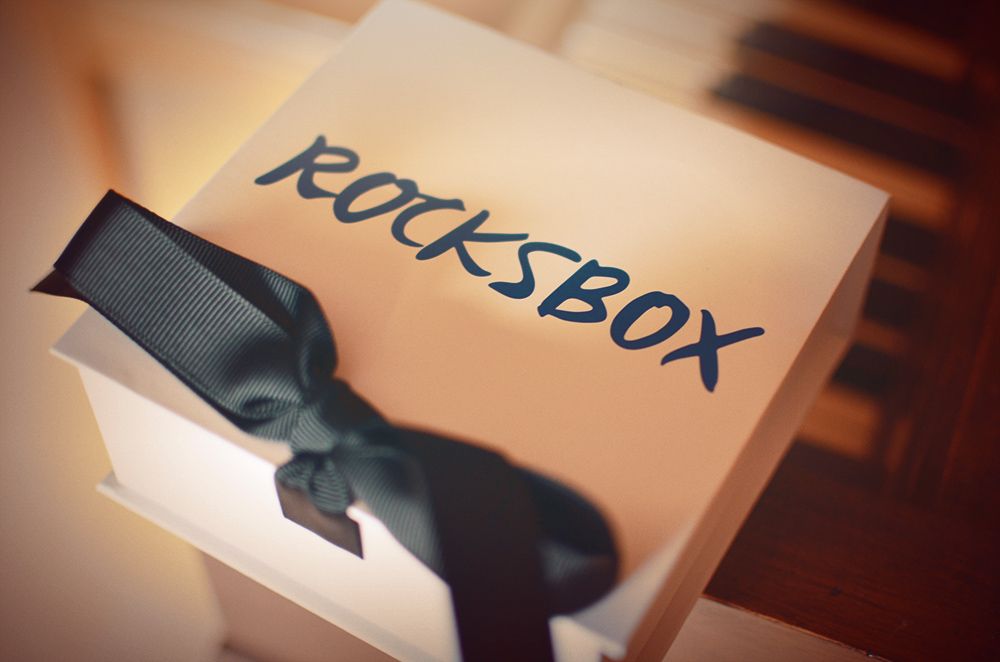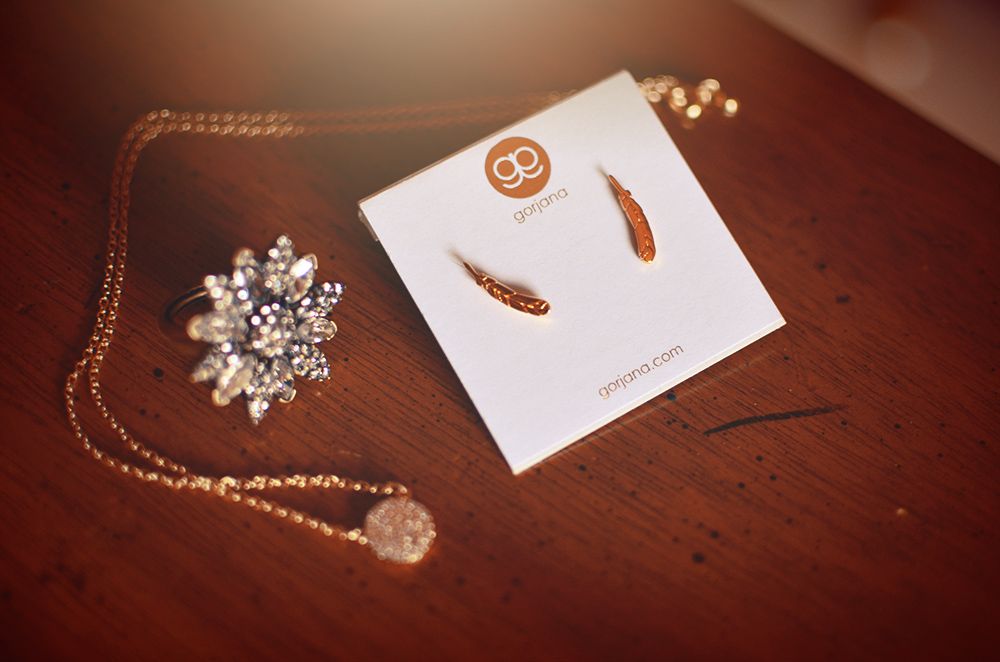 Pavé Circle necklace by Sophie Harper // Rosalie Crystal ring by Perry Street // Leda studs by Gorjana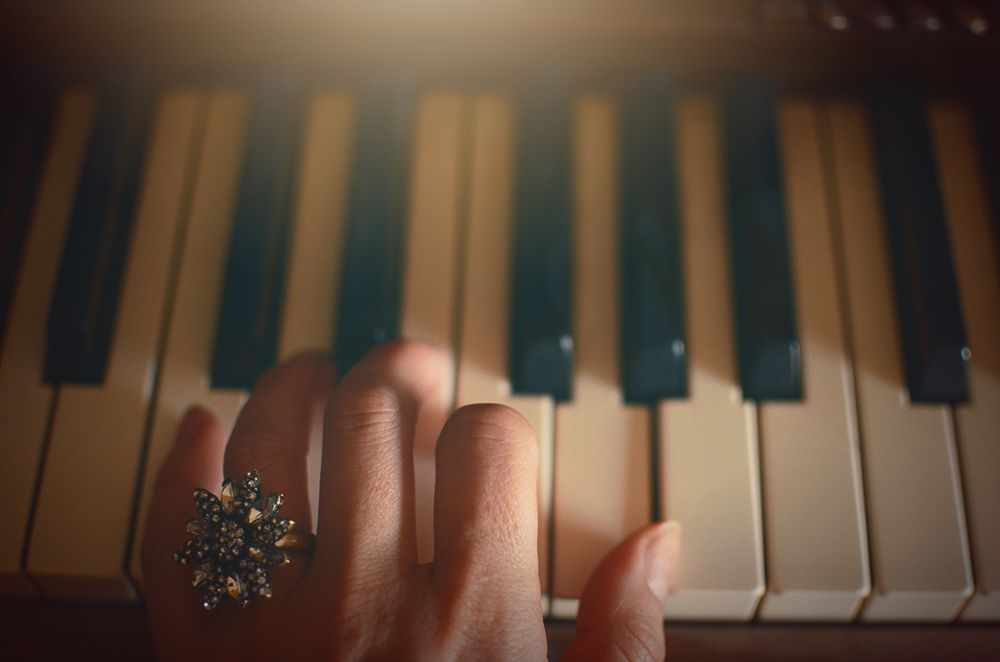 xoxo
p.s. I'll be in Colorado the next few days. Follow along on my IG and Twitter!