My last post was dedicated to my canine companions, so today I'm showing Rory some love – and I'm so excited to share this giveaway with y'all! Rory has had these toys for a couple months, and I can tell you that she absolutely loves them! They are both sitting on the counter where she likes to lounge and, at least once a day, while we are home, I hear that little spiral ball
rolling around
. And she loves using the scratch pad on top.
The Go Fish toy is my favorite. I adore watching her fish out [I see what they did there…] her food or treats. Every morning I get my things ready for work, grab a couple Milkbones for the dogs, and a few treats to drop between the fish fins. I may or may not also do this when I am home so I can watch her little paws weave in and out.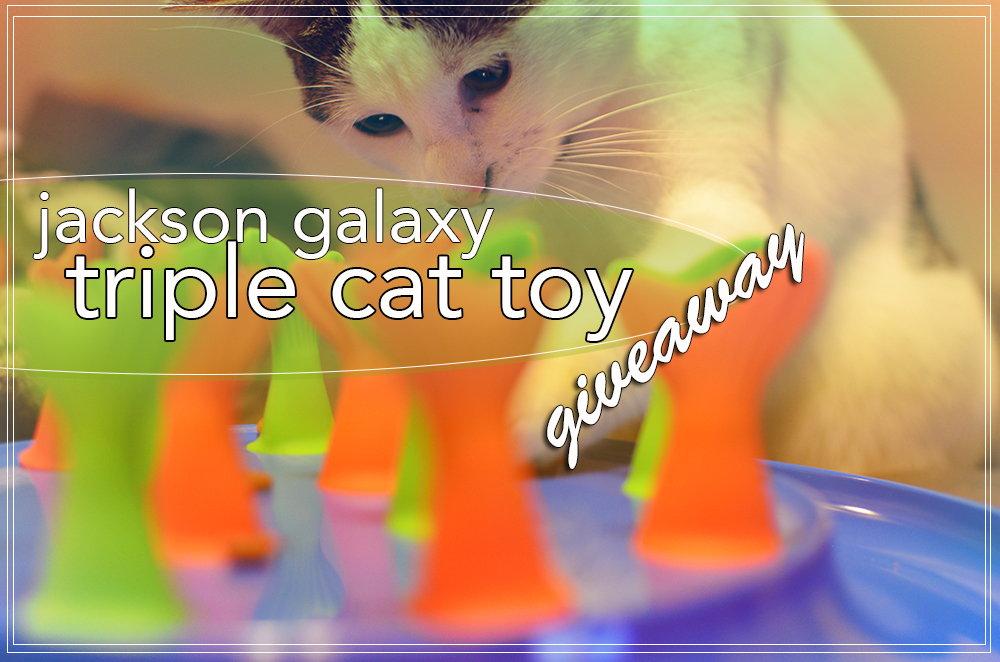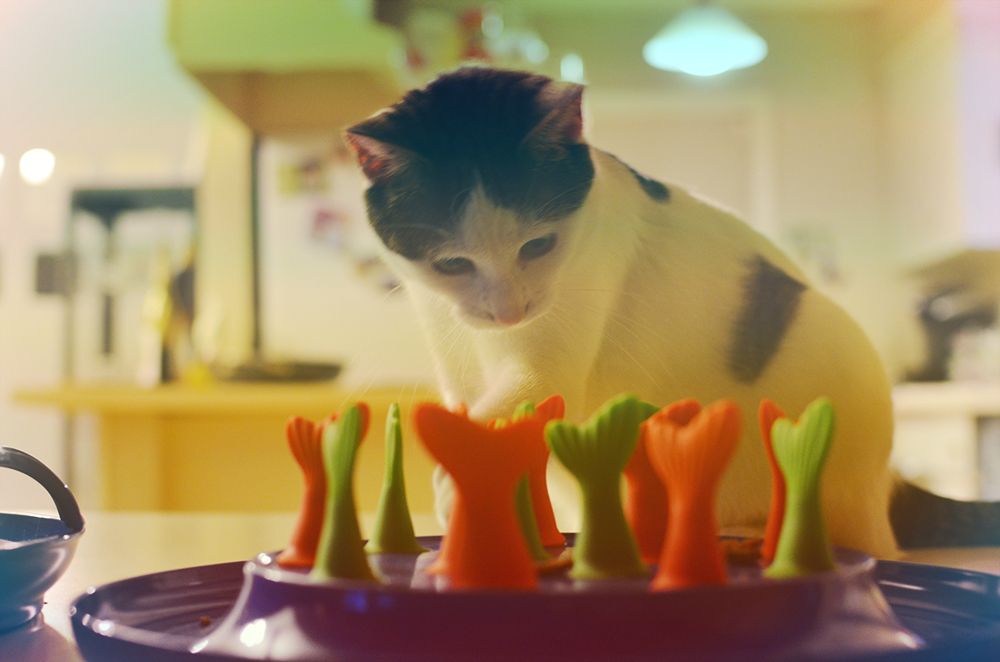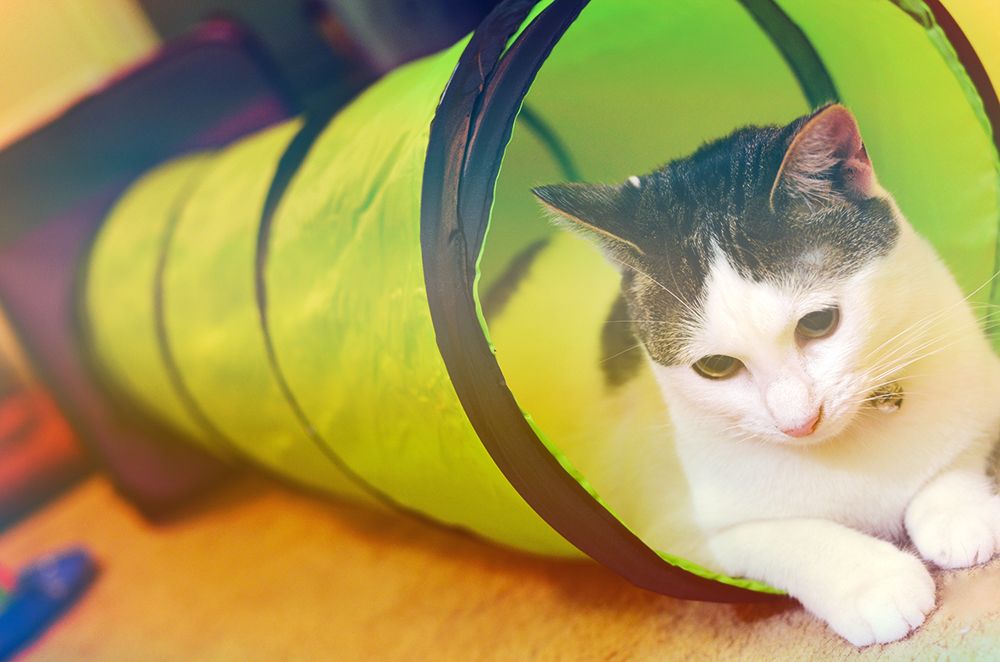 The "base camp" comes with a tunnel, too!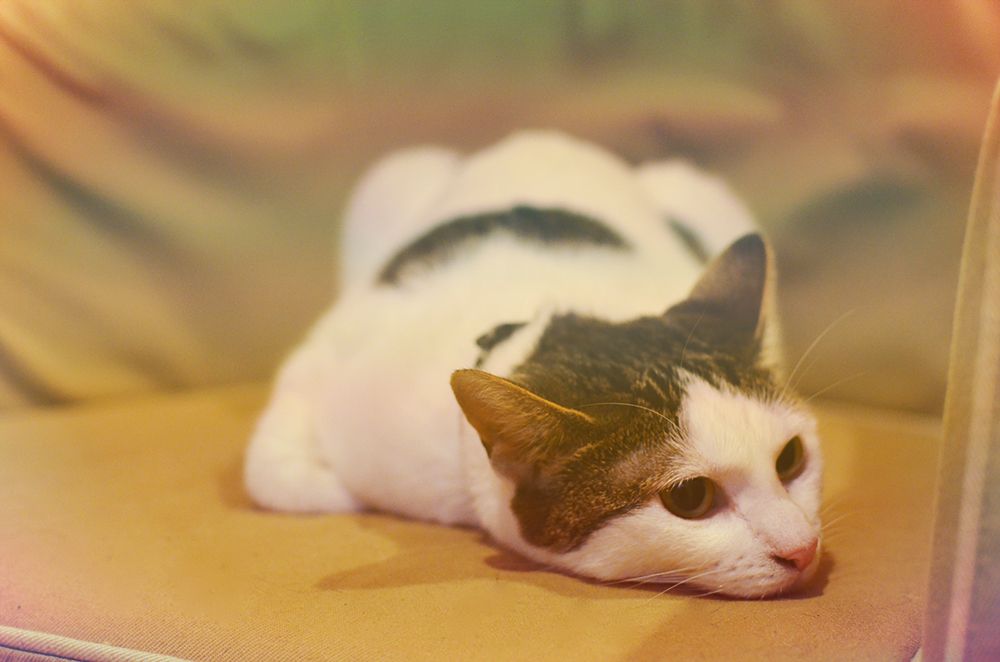 Resting from all of the Jackson Galaxy action. 🙂
If you missed it above,
here's a Vine
of Rory playing with the spiral ball, and here's an
IG video
of the treat fishing. 🙂
Win your own toys [Spiral Ball, Go Fish, and Base Camp Hub with tunnel] for your kitty friends, as well as Jackson Galaxy's Catification book. 🙂 There are multiple ways to enter below. I will email the winner the following day. Thanks and good luck!
xoxo
Petmate Social Media: