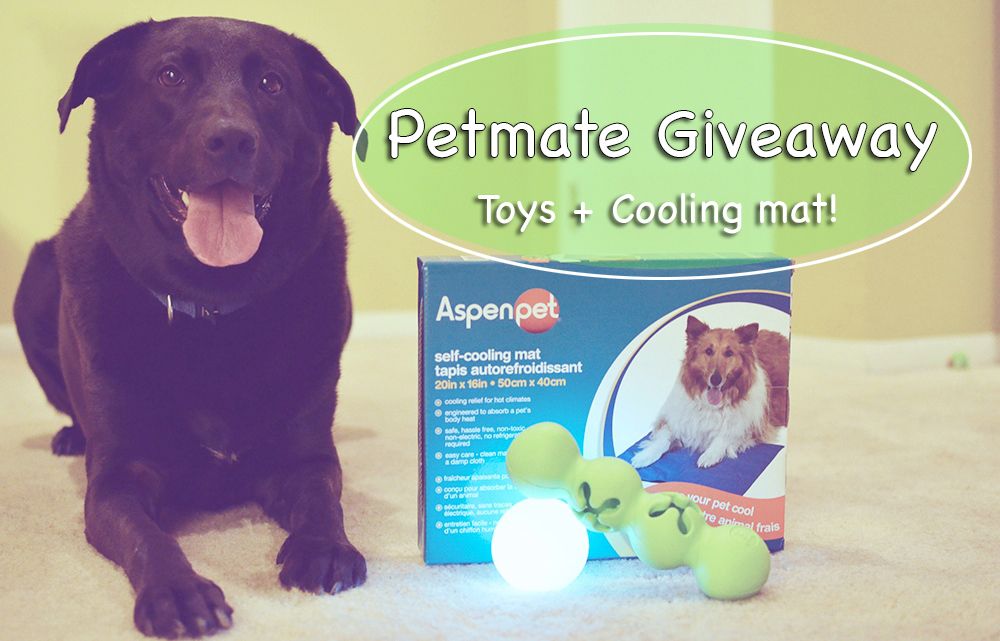 You guys, do you know how excited I was when
Petmate
contacted me about doing a dog toy giveaway?? Ya, buddy! First off, Osa and Sam get some new toys. Secondly, poor little Osa, who suffers from heat-induced allergies, gets a self-cooling mat for her kennel.
I love my four-legged friends very much, and as a fellow pet owner, you know how expensive it can get. Living with a senior dog and an allergy-sensitive dog [+ a cat!] can be pretty pricey. And another money-sucker? Durable dog toys! Luckily you can enter to win this Petmate pack. So far, the house favorite is the "Chuck it!" Firefly LED ball. It changes colors while you play. Even Rory was trying to chase it down as I played catch with Osa.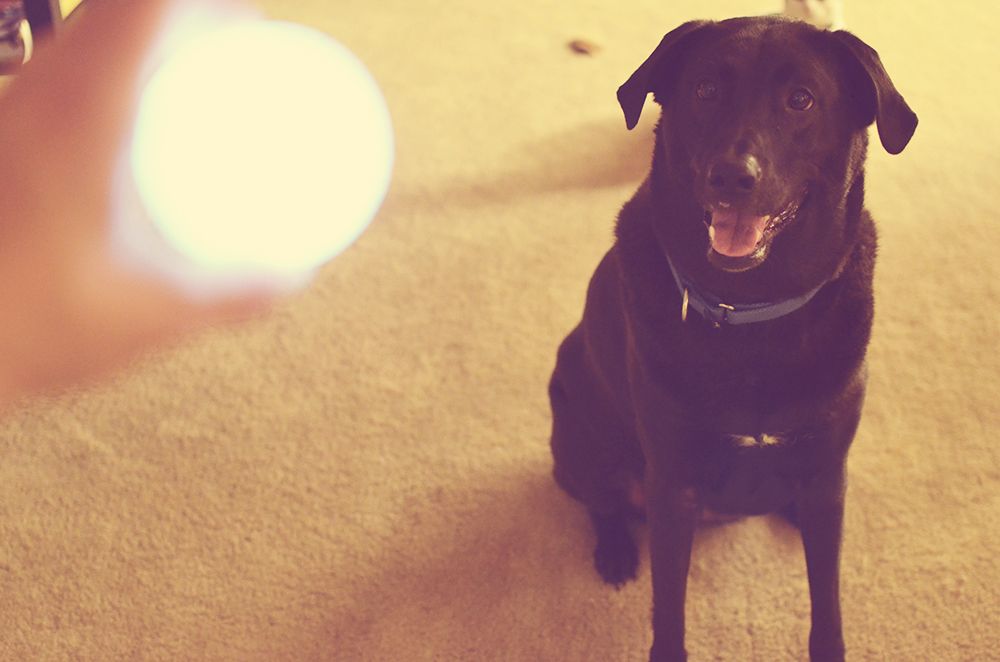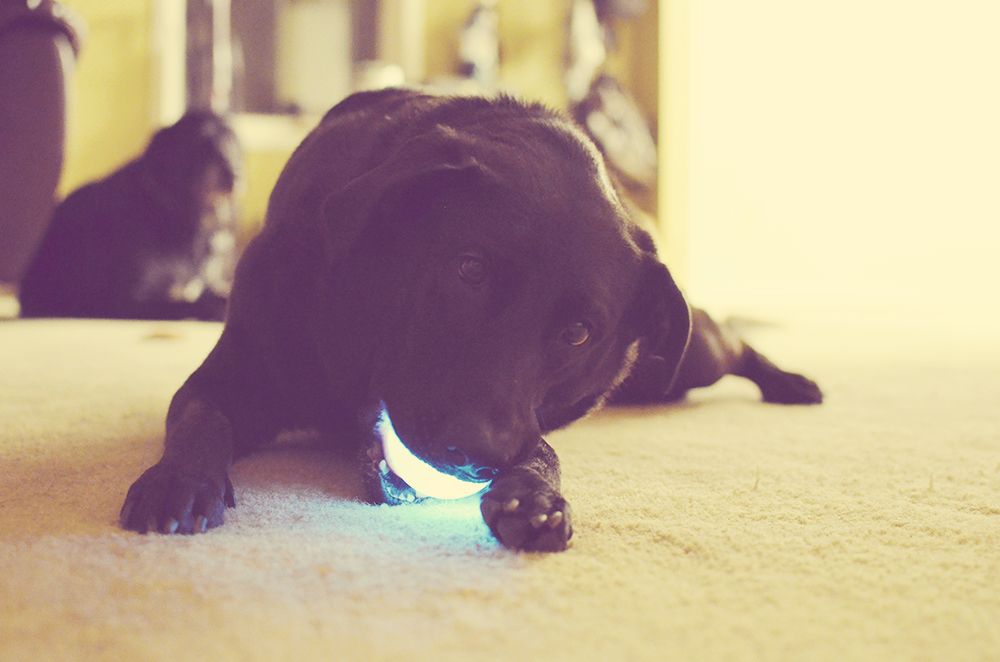 Sam and Osa kept stealing the JW Playbites Caterpillar from each other once they figured out I put dog treats inside!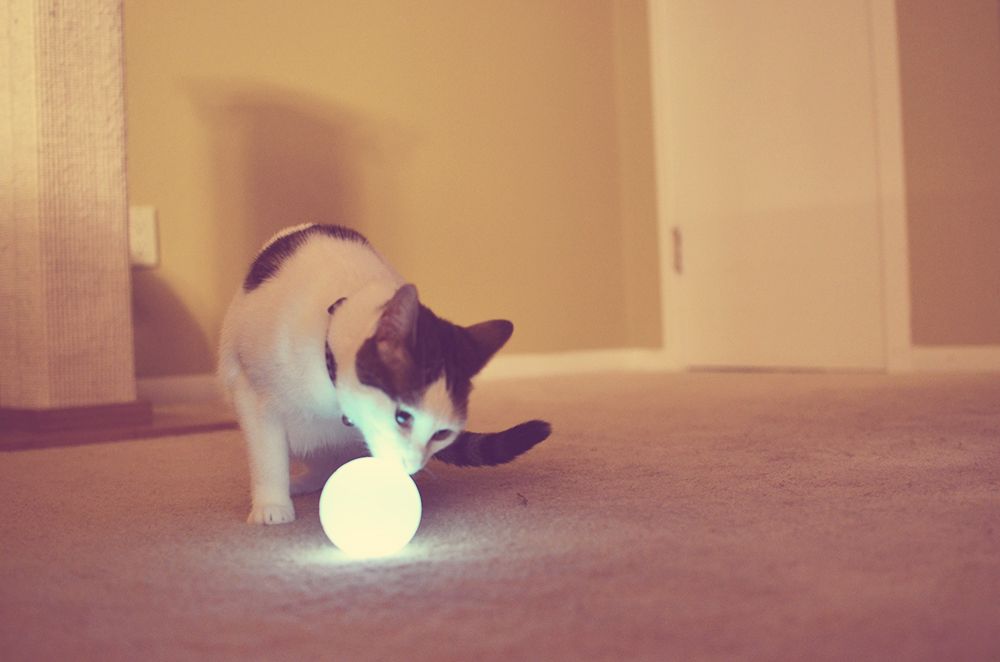 Win this Petmate pack for your dog[s] by simply "liking" the Petmate Facebook page! Earn extra entries in a variety of ways, too. 🙂 Use the the widget below to enter. Good luck!
xoxo